A run down of key aspects to focus on when it comes to gaming monitors, including a summary of HDR levels and key areas of image quality and responsiveness.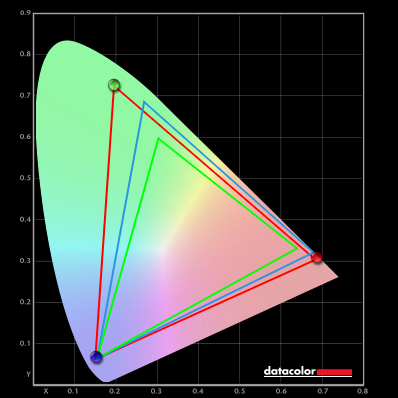 Wide gamut monitors are becoming increasingly widespread, especially as manufacturers focus on HDR. We take a look at taming this using sRGB emulation. How this can be done via the monitor, common limitations and possible alternatives in the graphics driver.
A look at the rise of LED backlighting, including past implementations and some recent and ongoing innovations in the field.
A detailed look at the factors affecting monitor responsiveness and how they interact. Factors including refresh rate, input lag and pixel responsiveness are explored.
An exploration of the key factors related to viewing comfort, such as brightness and panel type. This piece expands upon information from some of our other articles, with a focus on reducing eyestrain and enhancing viewing comfort.